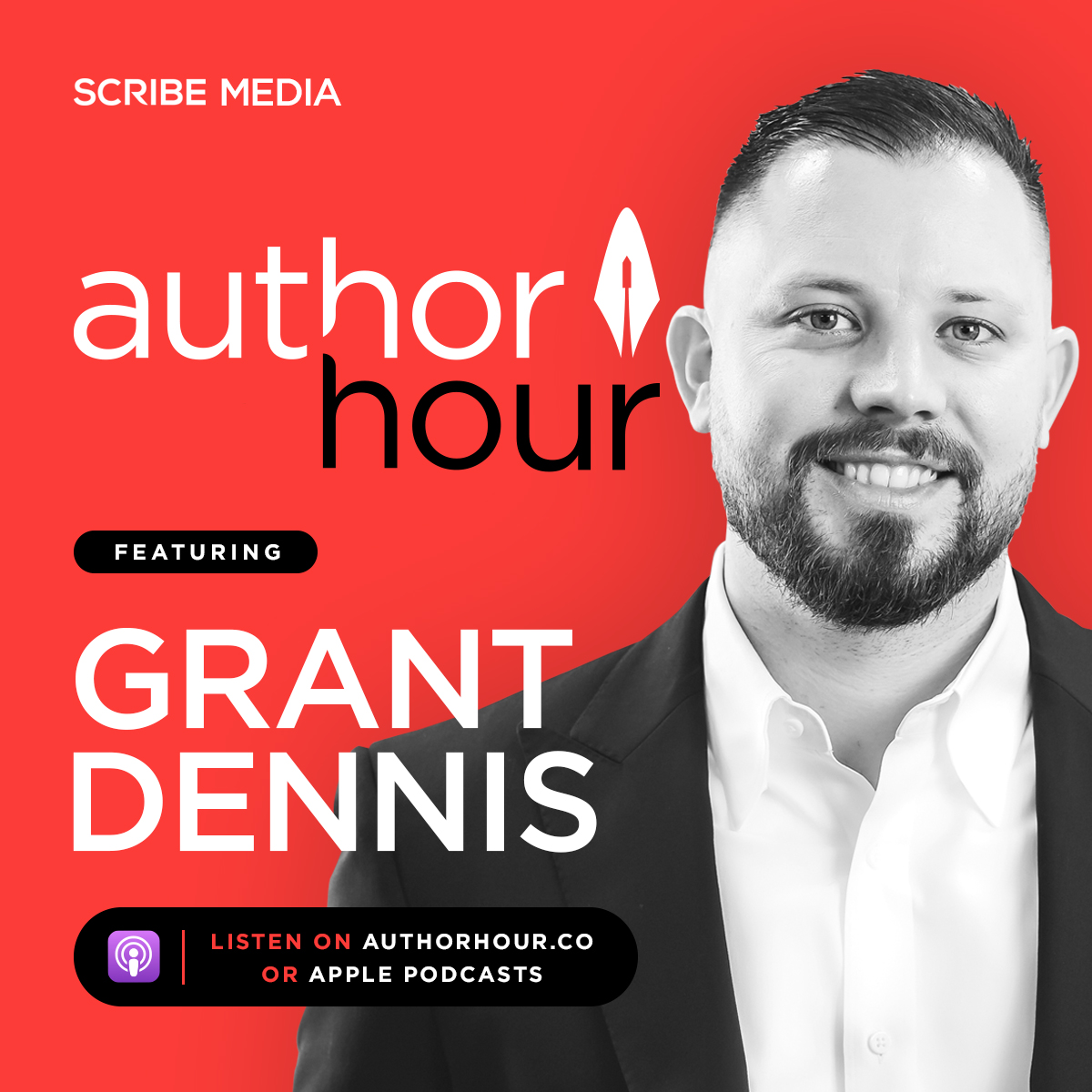 The difference in care at The Specific is simple, yet powerful. We objectively measure all aspects of clinical care using both Computerized Infrared Thermography and Biomechanical, Digital X-rays while focusing solely on the top two bones of the neck and the unique relationship those bones have with the central nervous system. These elements alone allow us to get results with our patients' health where there haven't been any.
We love helping people overcome chronic health challenges who haven't responded to traditional medical or traditional chiropractic care. Our favorite phrases are:
"I've tried everything"
"I'm just going to have to try and live with it."
We stand for empowering our community to make smarter choices relative to their health and wellness, and that means providing them with the environment and opportunities to do so. Not only are we passionate about what we do (and good at it!), we're committed to creating workshops and events to help further our community's ability to heal, grow, and thrive beyond their greatest potential.
The Society of Classic Gentlemen
SOCIETY OF CLASSIC GENTLEMEN
The mission of The Society of Classic Gentlemen is to advance the highest standards of education and practices in living as gentlemen in the way we act, speak, and look.
IS THIS FOR YOU?
"Chivalry is not dead and the gentleman is still the best version of a man. The gentleman is a modern day knight, a champion who respects himself uplifts women, and lives a life of chivalry, integrity, and service. I am Paul Rainwater, a custom clothier. My wife, Deborah, and I have been married for 36 years. We have four children, our youngest is autistic and a resident of Conway Human Development Center. Because of my interest of becoming a true gentleman and teaching others in the gentlemanly traits, I am working with the young Chiropractor, Dr. Grant Dennis to form a new self-improvement club called The Society of Classic Gentlemen. The mission of this club is to advance the highest standards of education and practice in living as gentlemen in the way we act, speak, and look. Our goal is to be a community of men who value manners and common courtesy. We believe we can become a source for men who desire to become better gentlemen, who see life as an art-form that requires careful study."
Does this appeal to you?
And I get to be apart of life-changing, meaningful, healing work every day. As a practicing upper cervical specific chiropractor, I shape real lives from my clinic in Little Rock, and on medical outreach trips across Latin America, and the world. As a professional mentor, I match new, on-fire young chiropractors to fulfilling positions with industry leaders. Whether you're a patient who has lost hope in their health, or a recent graduate seeking purpose, I exist to help restore the path you were meant to follow.